Robotics
Our Team
da Vinci®
MAKOplasty®
The Robotic Surgery Network at Lancaster Regional Medical Center features experienced physicians with a personalized, compassionate touch.
Our Team of Surgeons
The surgical team associated with Lancaster Regional Medical Center is committed to providing a wide variety of leading edge surgical treatment options for our patients, including the latest breakthroughs in robotic-assisted surgical techniques. Meet the surgeons committed to smaller incisions, faster recovery time and shorter hospital stays.
View Our Team »
Robotic-assisted surgery refers to minimally invasive procedures that utilize and combine robot technology and 3D imaging. The controls and surgical tools are guided by the skilled hands of a qualified surgeon, and provide pinpoint robotic precision. With the aide of high-definition 3D imaging, the surgeon is able to perform highly complex procedures with greater accuracy. Robotic-assisted surgeries require much smaller incisions and significantly reduce pain, scarring, blood loss, and recovery time, while improving patient outcomes.
Learn More »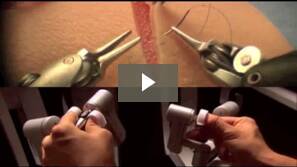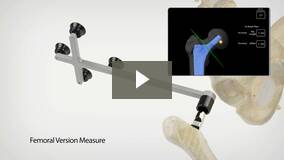 About Lancaster Regional
Located on College Avenue, Lancaster Regional Medical Center (LRMC) has a rich history dating back to 1883 when the Sisters of St. Francis of Philadelphia established the first hospital in Lancaster County, PA., in a building erected in 1877 by the Brothers of St. John of God. LRMC continues to honor its longstanding mission to improve the health and well-being of our communities. LRMC's Associates demonstrate the core values of Healing Hands, Exceptional Care, Attentiveness, Respect and Trust every day at work and in the community.
Address
250 College Avenue
Lancaster, PA 17603

Phone
(717) 291-8211